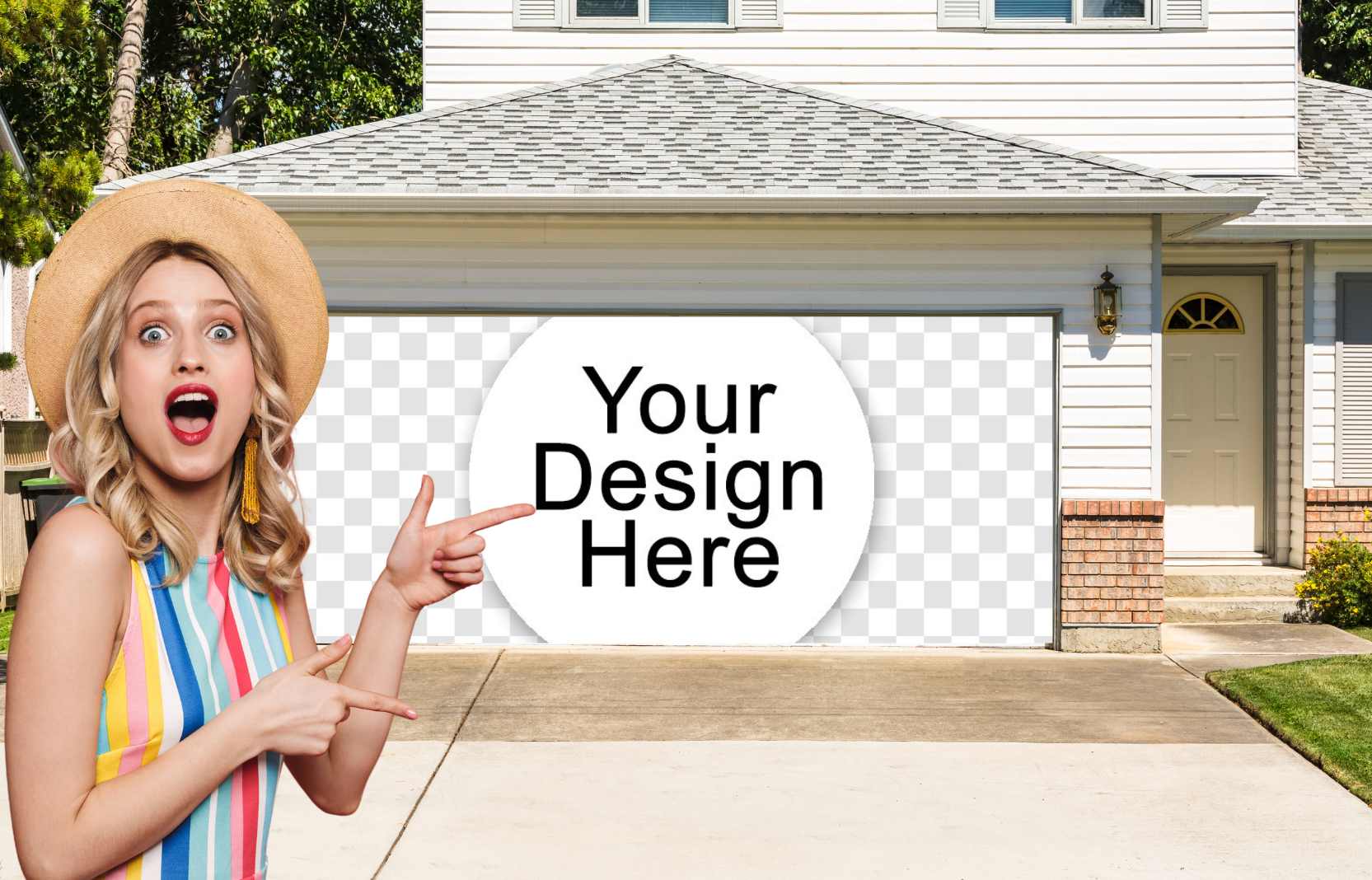 Custom Your Own Garage Door Cover Wrap Banner Backdrop | Decor Your Door™
Welcome to Decor Your Door's Custom Your Own Cover page! Get ready to create a one-of-a-kind garage door cover that's tailored to your unique style and taste. Our custom covers are perfect for personalizing your home and making it truly your own.
Creating your own custom garage door cover is easy! Simply choose your preferred size, upload your high-quality image or design, and let us do the rest. Our team of experts will work with you to ensure that your custom cover is produced to the highest standards of quality and professionalism.
Whether you want to showcase your favorite sports team, promote your business, or display a family photo, our custom garage door covers are the perfect way to express yourself and add a personal touch to your home.
Make your home truly your own with Decor Your Door's Custom Your Own Cover. Start creating your custom cover today and let your imagination run wild!
**Note:

 Even if your uploaded design doesn't fit perfectly on our customization app, we will still receive the image file and ensure accurate printing. Rest assured, we will make the necessary adjustments to maintain the correct size for your full design. Feel free to upload your image and place your order confidently. If any issues arise, we will notify you promptly.
Thank you for choosing Decor Your Door!